YouTube production "Ordinary Things"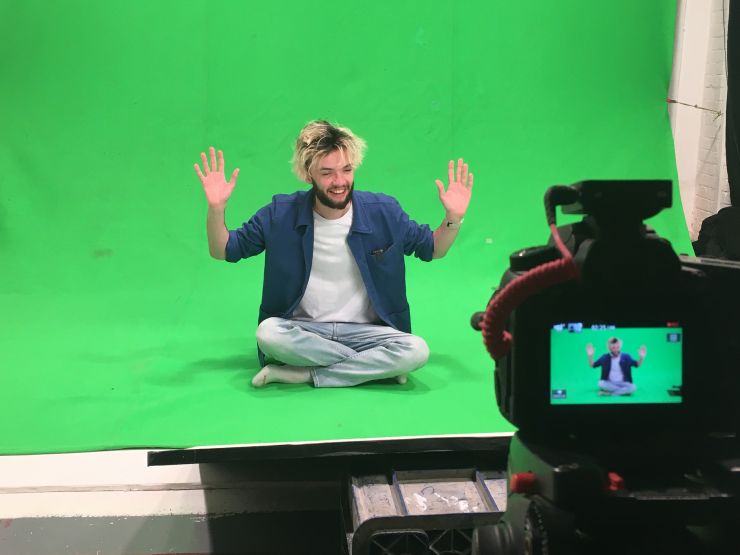 Well extraordinary things do happen, a real-life YouTuber wandered into the studio the other day and asked if he could do a green screen shoot.
I have to say I didn't know what to expect, a proffesional Youtuber!!
What a delight to meet a first class YouTuber with a first class YouTube channel "Ordanry Things". Ordanry Things, takes down the every day, Hell, Bitcoin, GameStop, AirPods, Exams GAYA and the list goes on . The every day researched and torn to pieces. Our mans journalism is well researched and delivered with no holes barred.
Go you Youtuber ! We love you !